Frequently Asked Questions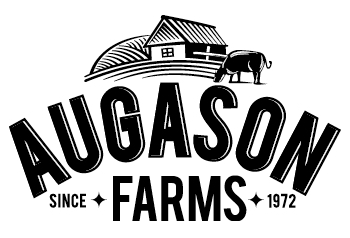 How do I find the Nutrition Facts or Shelf Life on products?
Under each product is a description. The shelf life is listed in the product description and at the end of the description is a link for nutrition facts, directions and ingredients that can be clicked on for a PDF view.
What is the shelf life of your food storage products?
The shelf life of each food storage product and how it is packaged varies.  Please also check the link under the description on each product.
How do I figure out when my food storage product was packaged or how do I calculate the Julian Date?
There will be a Julian Date on the can or bag. For example, 16278.  The first two digits equal the year, the last set of digits equal the day in that year. In this case, 16 would equal 2016 and 278 would be the 278th day of the year, which is Oct. 5th.
Do you package your food storage items with an oxygen absorber?
We either package with oxygen absorbers or nitrogen flush to give products a longer shelf life.